main page
---
our dogs
---
puppies
---
The Gallery
---
history of the breed
---
standard
---
character
---
ears
---
health
---
---
links
---
contact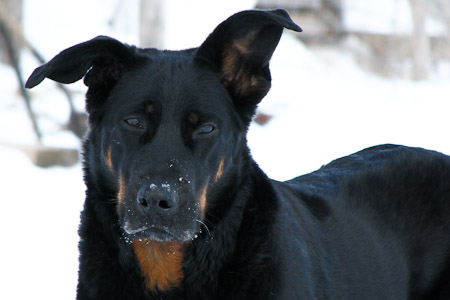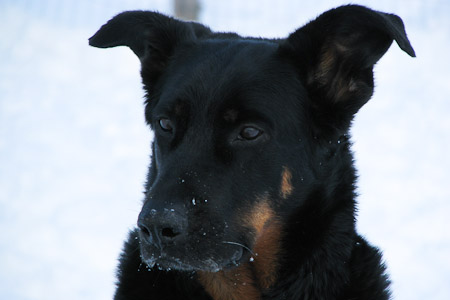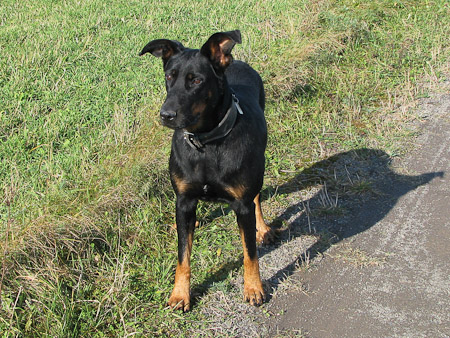 Call name : Abysse

Sexe : female

Date of birth : February 8, 2005

Weight : 90 pounds

Pedigree : click here

Character: Abysse is a very quiet and affectionate dog. She's very obedient. She worked as herding dogs (with cows) when we were in France and she was awsome.