Welcome at kennel Tibone
1 / 5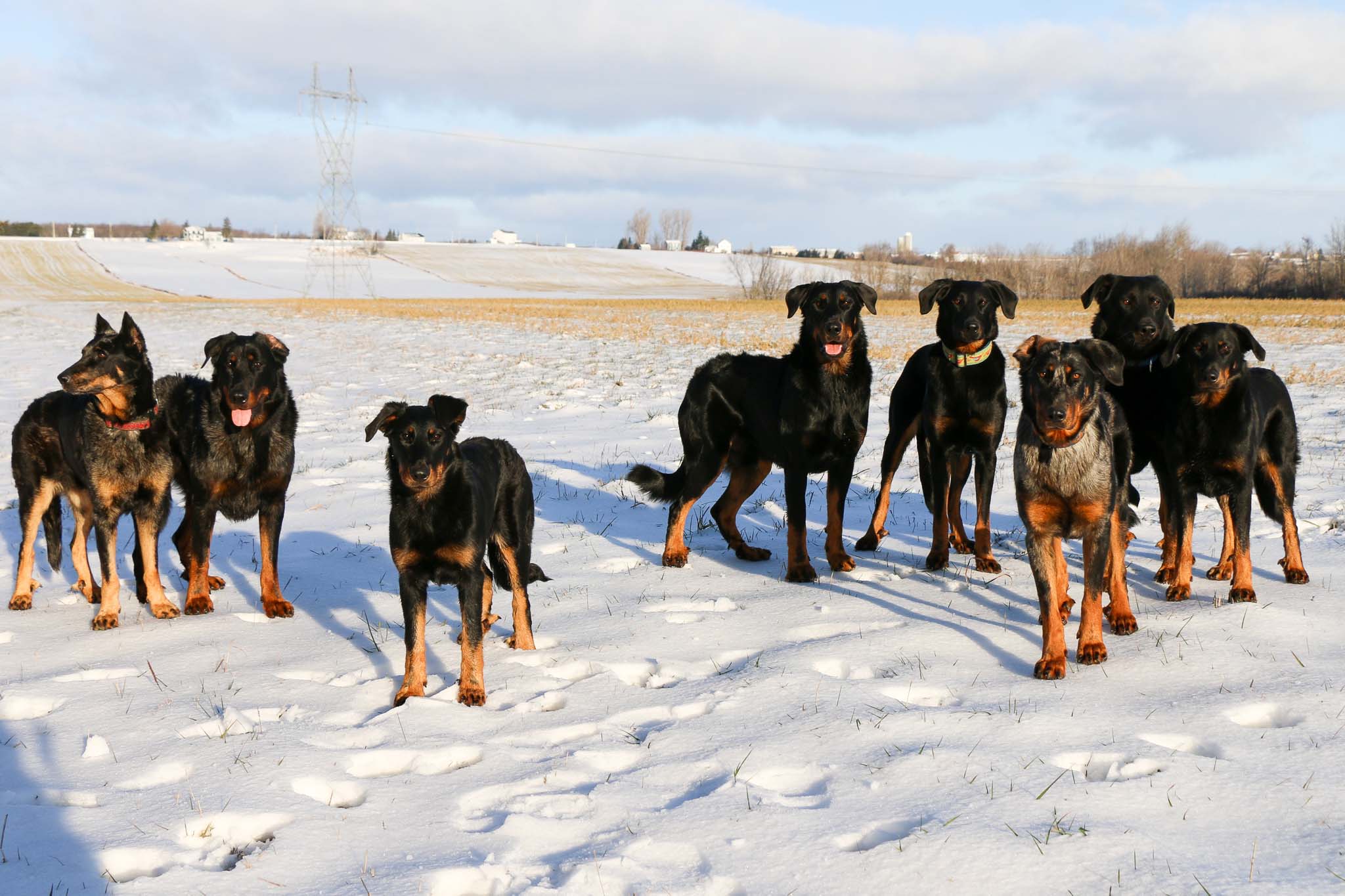 Iris, Nota Bene, Bergère, Légende, Mystique, Pastelle, Lover and Sibie !
2 / 5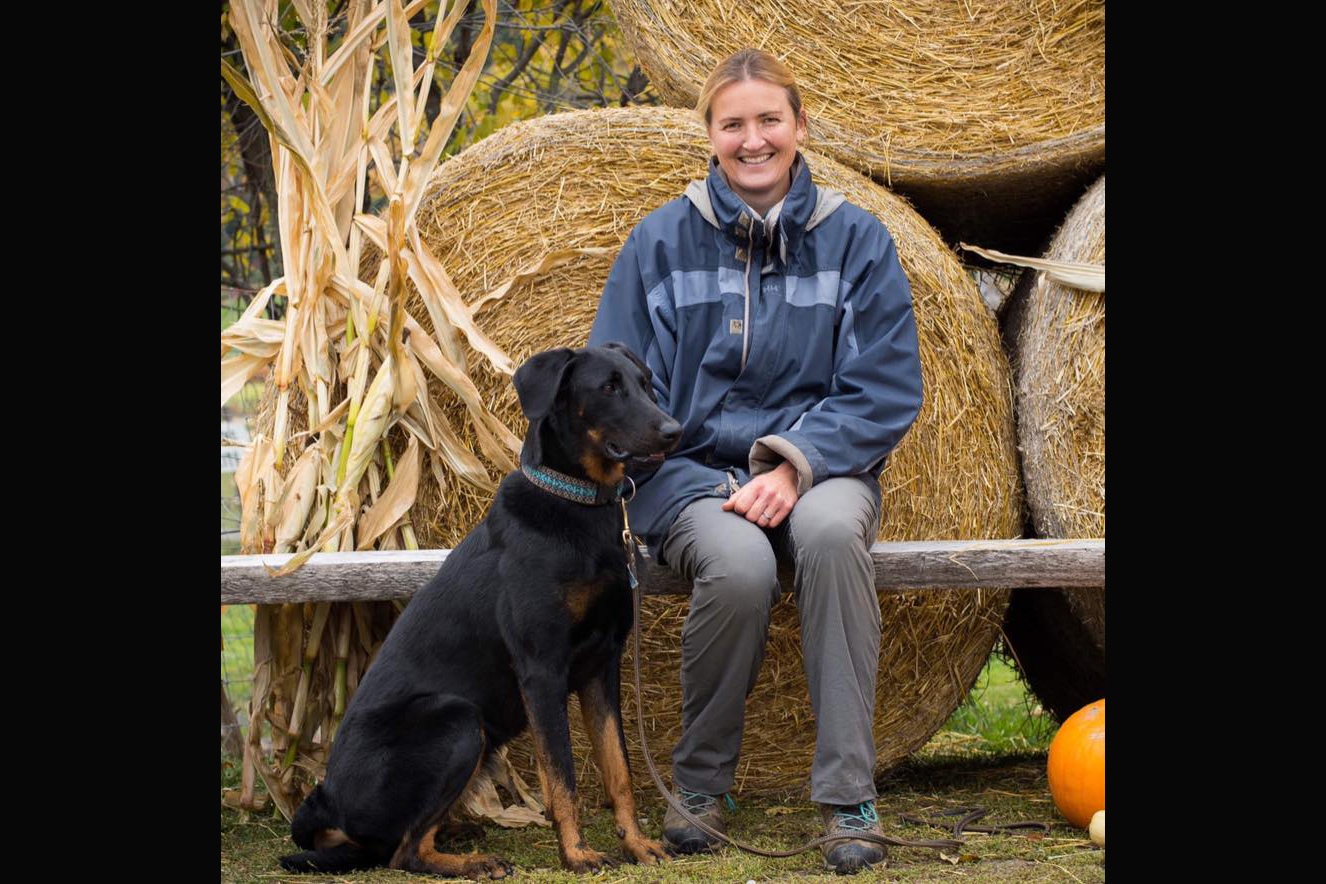 Mystique with me
3 / 5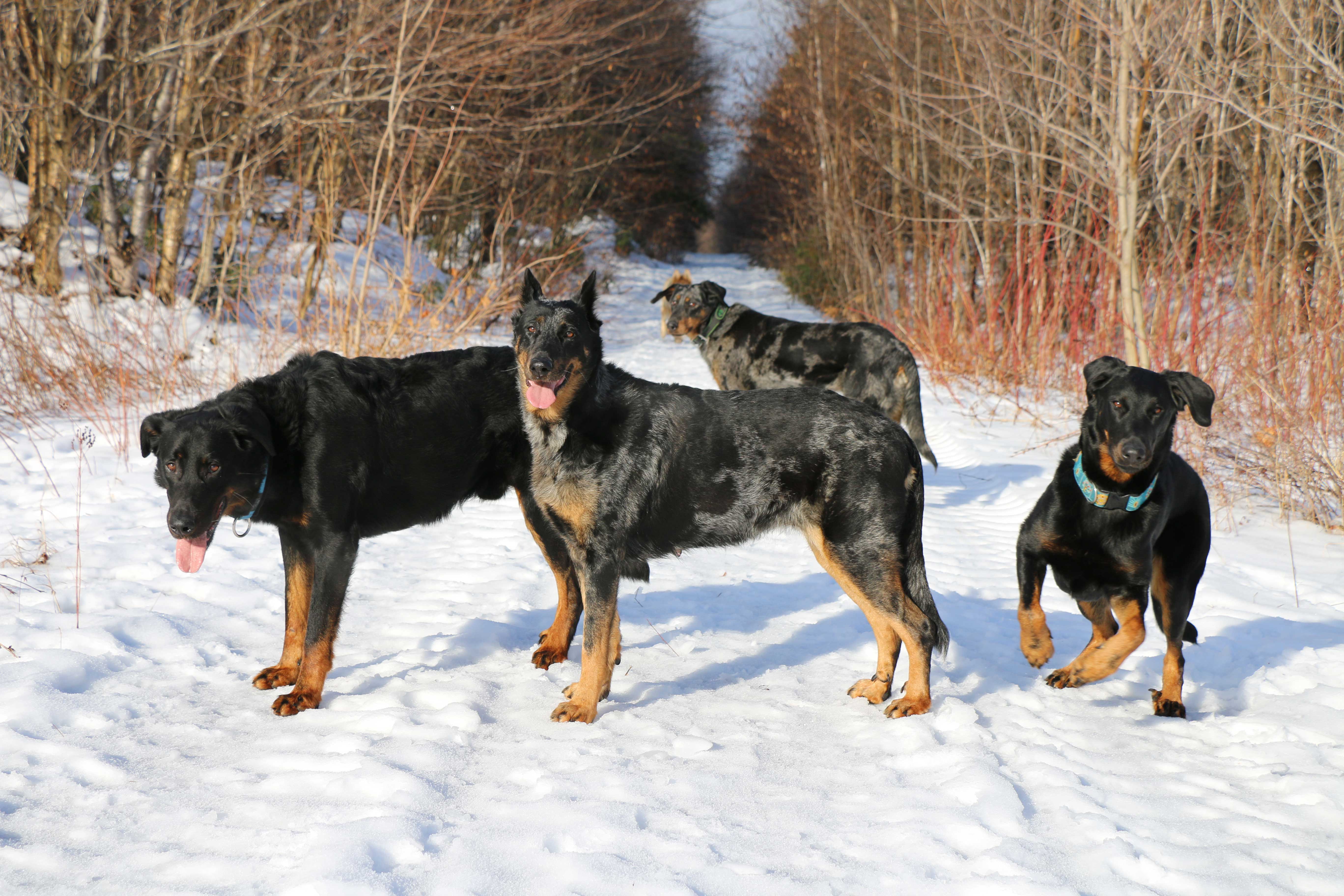 Lover, Iris et Mystique
4 / 5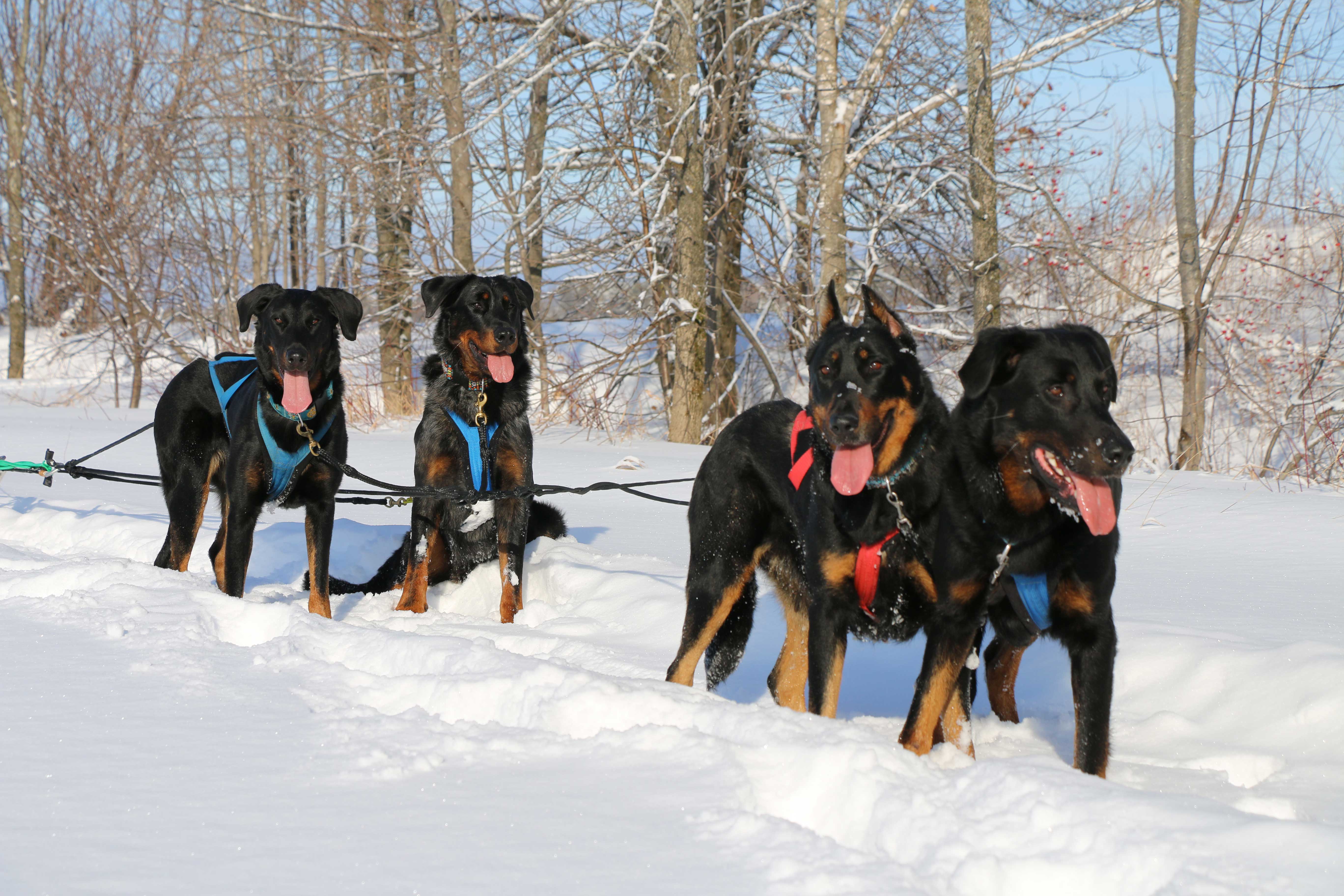 Folie, Lover, Mystique, Nota Bene
5 / 5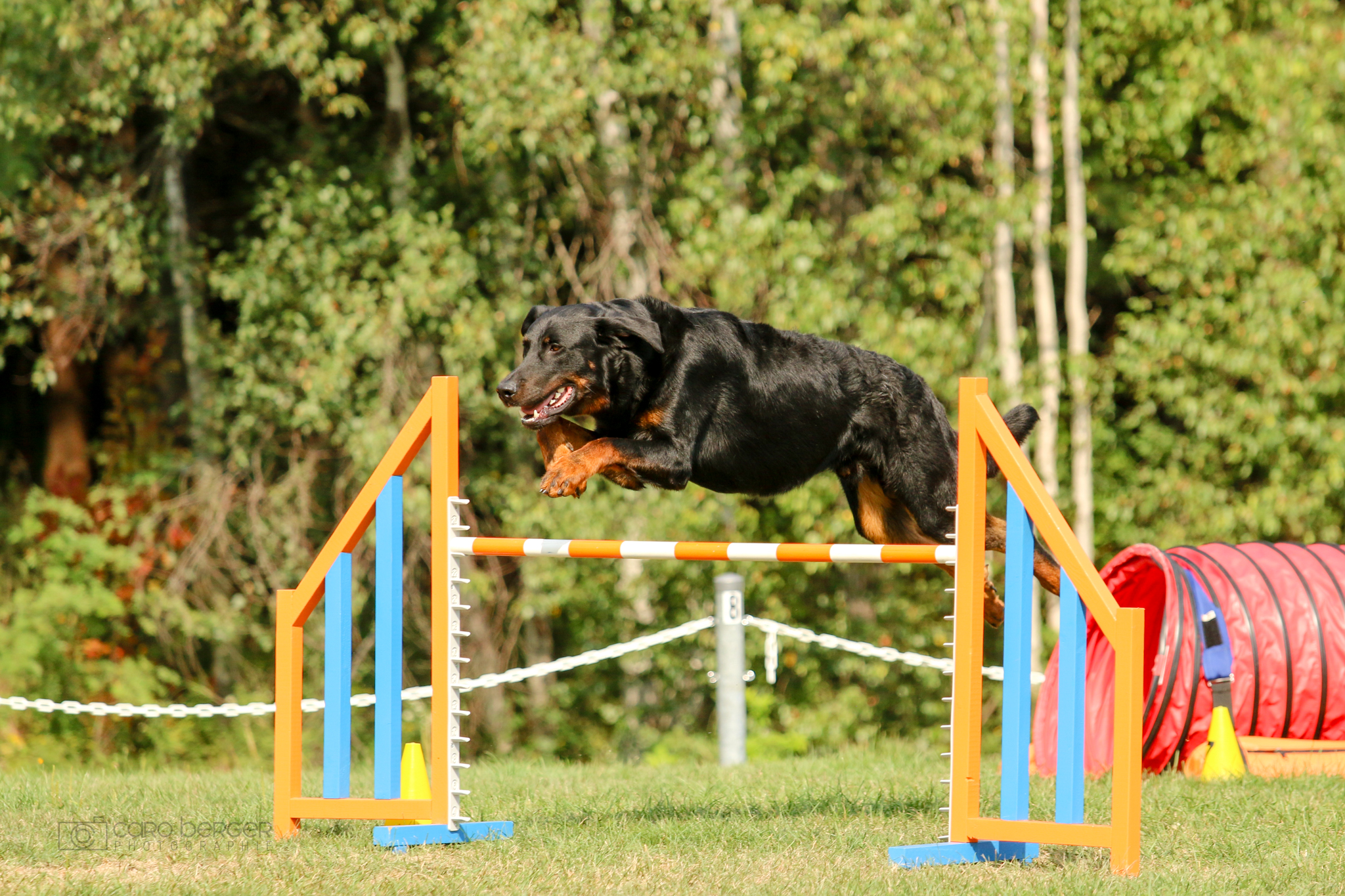 Lover
❮
❯
Dogs have always been a passion for me. Since 2009 I have decided to devote completely to my kennel and I quit my job in agriculture. Every day I take my dogs for a long walk, when a bitch gives birth, I'm always with her whatever the time of day or night. When I have a litter, I spend lot of time with the puppies, they have a lot of stimulations and socialisation.
My studies :
My studies in biology and agronomy gave me a good background in genetic and nutrition that I use in my breeding program. In order to deepen my knowledge, I follow several seminars and courses every year (about nutrition, conformation, behavior, reproduction, genetic, herding etc). Here's a list of a few courses that I followed in the last years :

care of the newborn puppies with Emmanuel Fontaine DMV MSc PhD
Nutrition with Karine Simard :

Introduction to raw feeding
Raw diet : balance the ration
Evaluate the quality of a kibble

Canine behaviour with Danielle Gauthier de Varennes :

Canine psychology 1,2,3
Fear in dogs
emotions, reactivity, impulsiveness
agressivity
dog play

Institute of Canine Biology :

understand hips and elbows displasia
coefficient of inbreeding
Genetic of performance and behaviour

Avidog :

introduction to transformational breeding (a course to elaborate and evaluate a breeding program)
your litter A to Z : A step-by-step program to raising a healthy, stable litter of pups, from before breeding until sending your pups home.
Avidog Puppy Evaluation test : how to evaluate puppy temperament
My breeding program
The well being of my dogs is very important for me, every dog has adequate nutrition, an exercise program and veterinary care. My bitches don't have a litter before the age of 2 years and are retired at about 6 years old. They do not have more than one litter per year.
My aim is to produce beaucerons with excellent temperament, health and conformation.
Temperament
I only select dogs who are sociable, confident, without agressivity, fear or anxiety and who comes from bloodlines that proved to produce dogs with good stable temperaments
The beauceron is a working dog, I select my dogs on their working abilities, especially in herding. I want versatile dogs with a strong herding instinct, a strong desire to work with me, a good impulse control and a lot of drive at work but who are also calm when we're at home.
My dogs works in herding, agility, canicross and we do sled dog in the winter.
My puppies make excellent companions for active families !
Health
All my reproducers have OFA certifications for hips, elbows heart and eyes.
Conformation
Conformation is very important, not only for working dogs but also for a companion dogs. A dog with a good conformation is less likely to suffer from injuries and is more likely to live a long active life.
Puppies
My puppies are raised in the house, they are socialized with young children and other animals. I spend a lot of time with my puppies and I know them very well, so that I can help you do find the best companion or working dog for you.
Learn more on my puppy rearing program
Enjoy your visit on my website,
Valérie Théobald