Tibone Légende d'Automne
(Elite CH Tibone Folies Bergère HS X Nota Bene Argenté du Mont des Croisettes)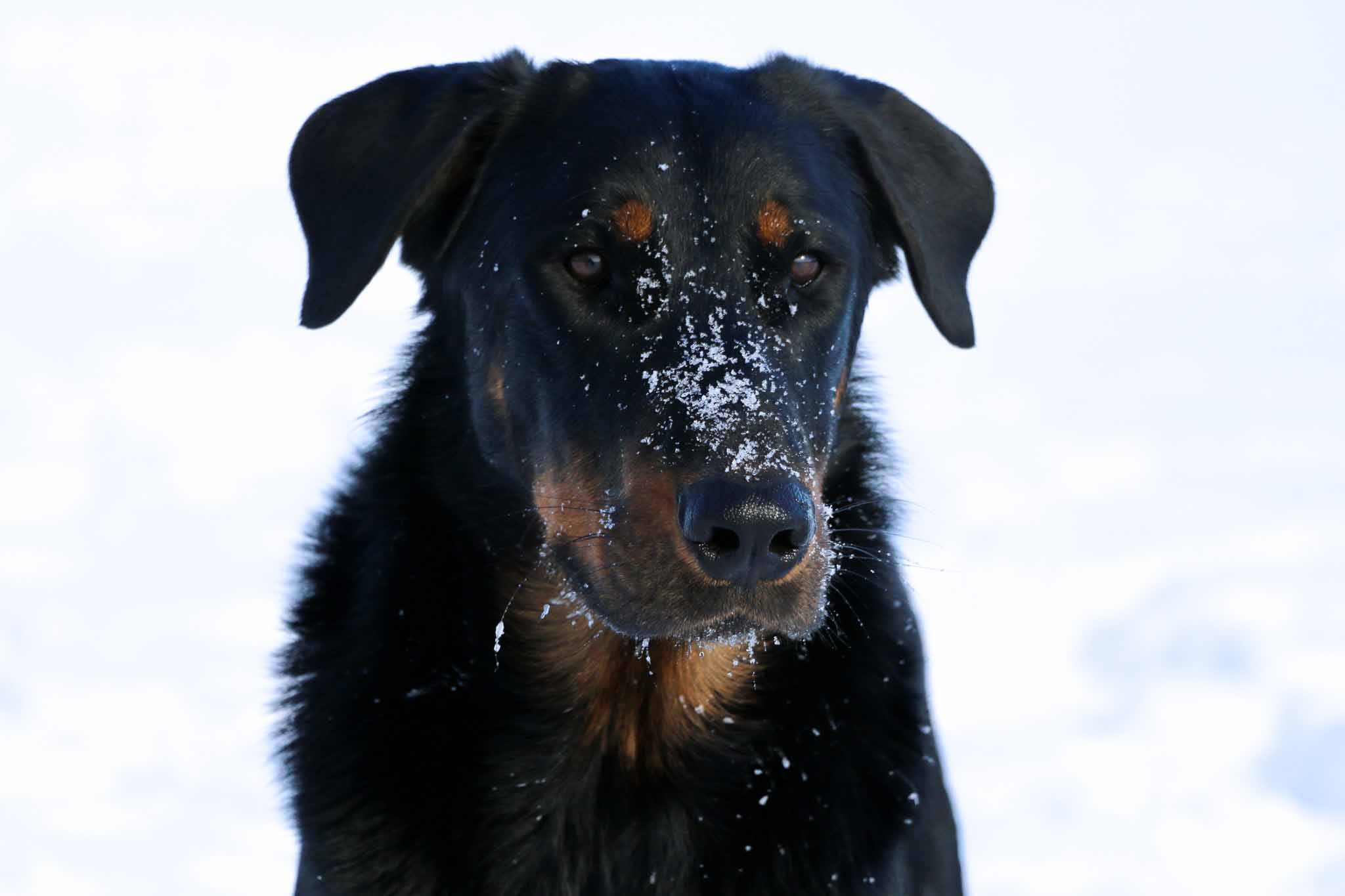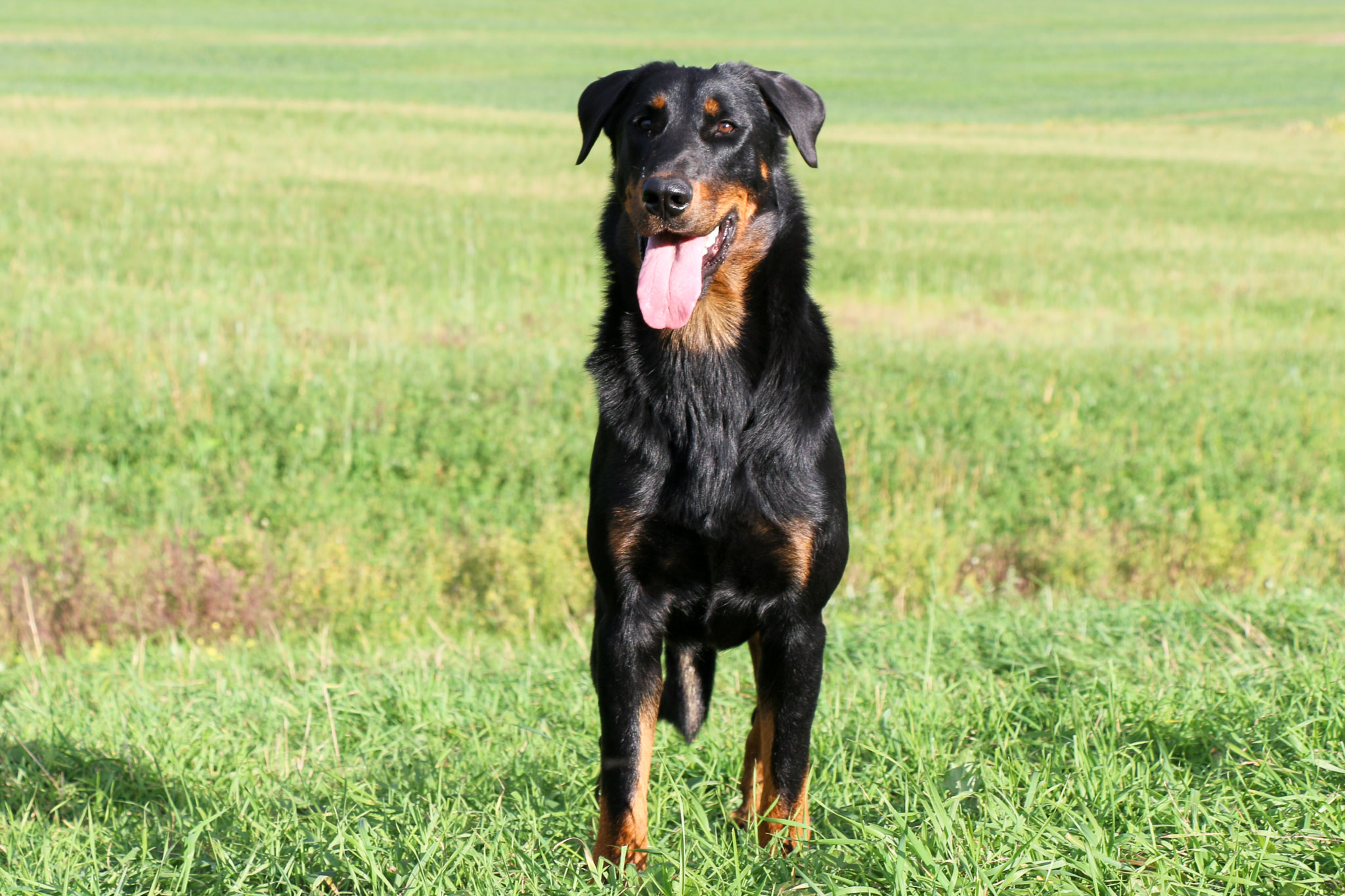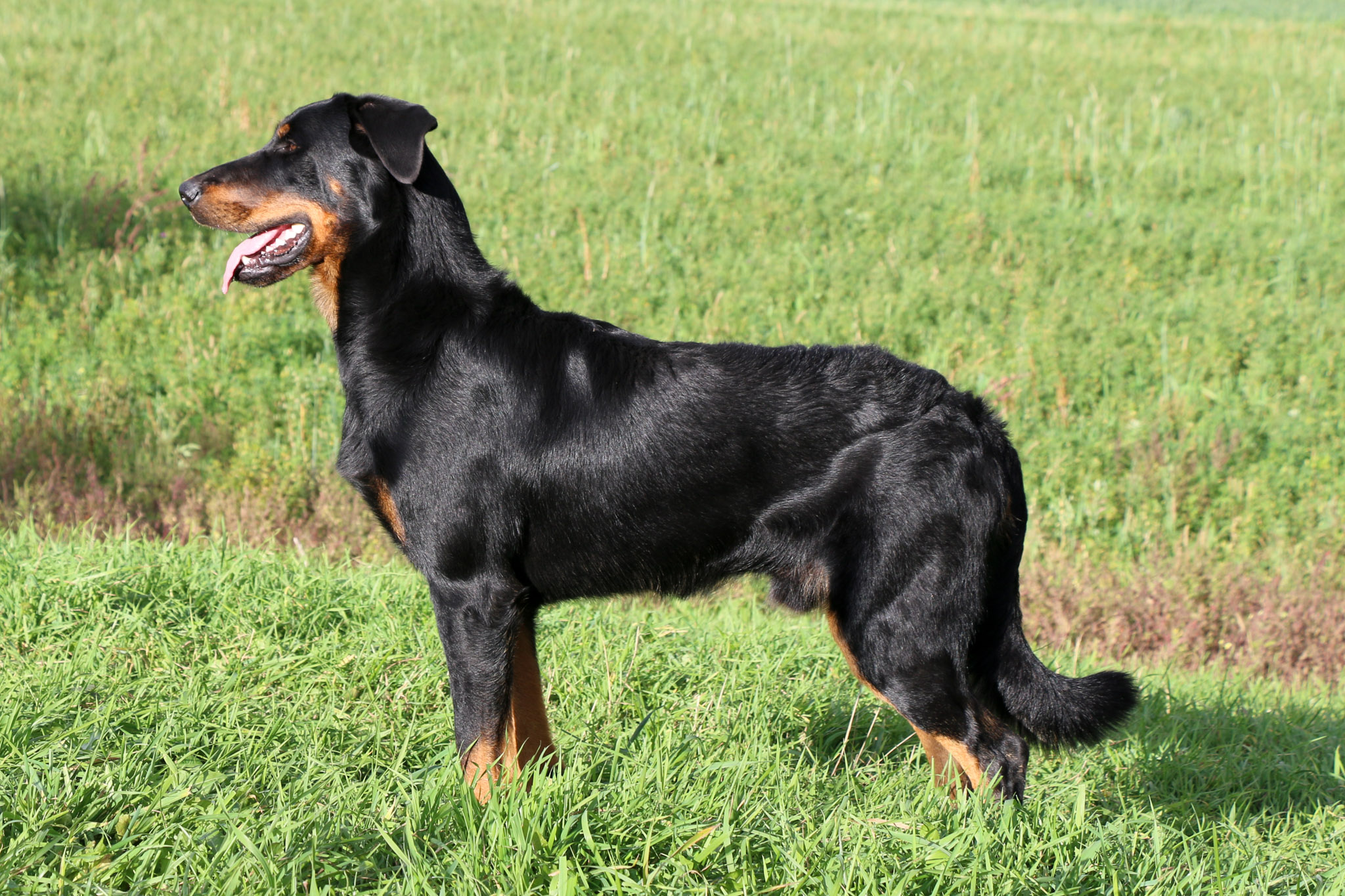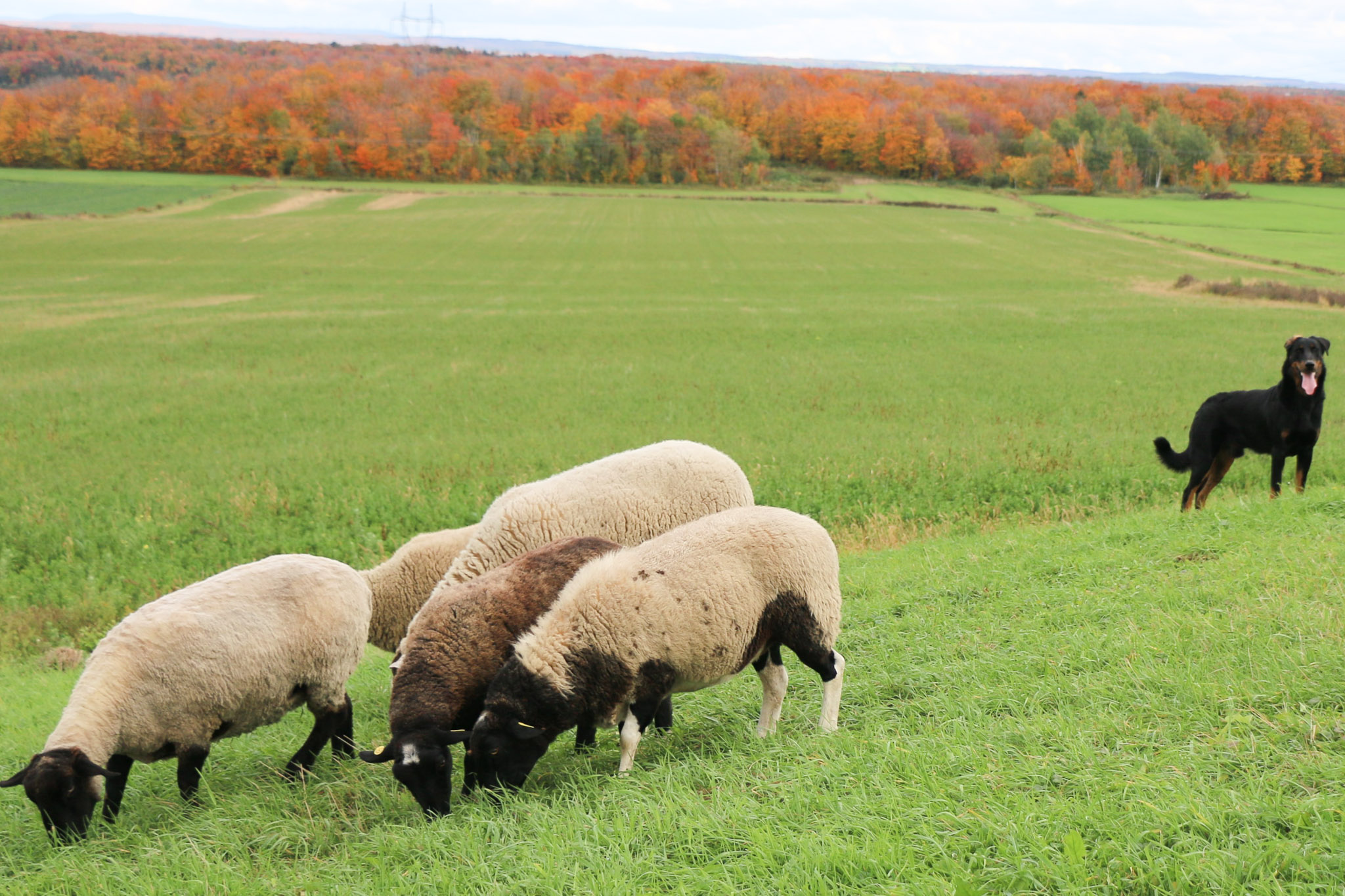 Click here to see Legende's album photo
Légende was born from a litter in which I had great hopes: Folie and Nota Bene. I wanted to keep a female but there were only 4 males. I had a big crush on this puppy and I could not decide to sell him. I have never regretted my decision! He has an excellent conformation and temperament. He is naturally calm and confident. He's a great working dog.
He started herding training this year and I am impressed by his skills. He has all the qualities that I'm looking for in a herding dog: an excellent instinct, a lot of motivation, a calm attitude and respectful of the sheep and he quickly understands what is expected of him. He's also very mature for a 1 year old dog.
Call name : Légende

Date of birth : August,12 2019
Size : 68 cm /
Weight : 90lb at 15 months old
Pedigree : Click here
Health certifications :
Health results will be posted when they will be done.
Hips (Pennhip) : 0,20/0,15 (within the 5% tightest hips for the breed)
Prelim OFA Hips : Good
Prelim OFA Elbows : Normal
OFA Heart : Coming in 2021
OFA Eyes : Coming in 2021
Show and working results :
Coming in 2021...hopefully !