Tibone Sky Mirror
(Tibone Sibirica Pink Parfaite X Nota Bene Argenté du Mont des Croisettes)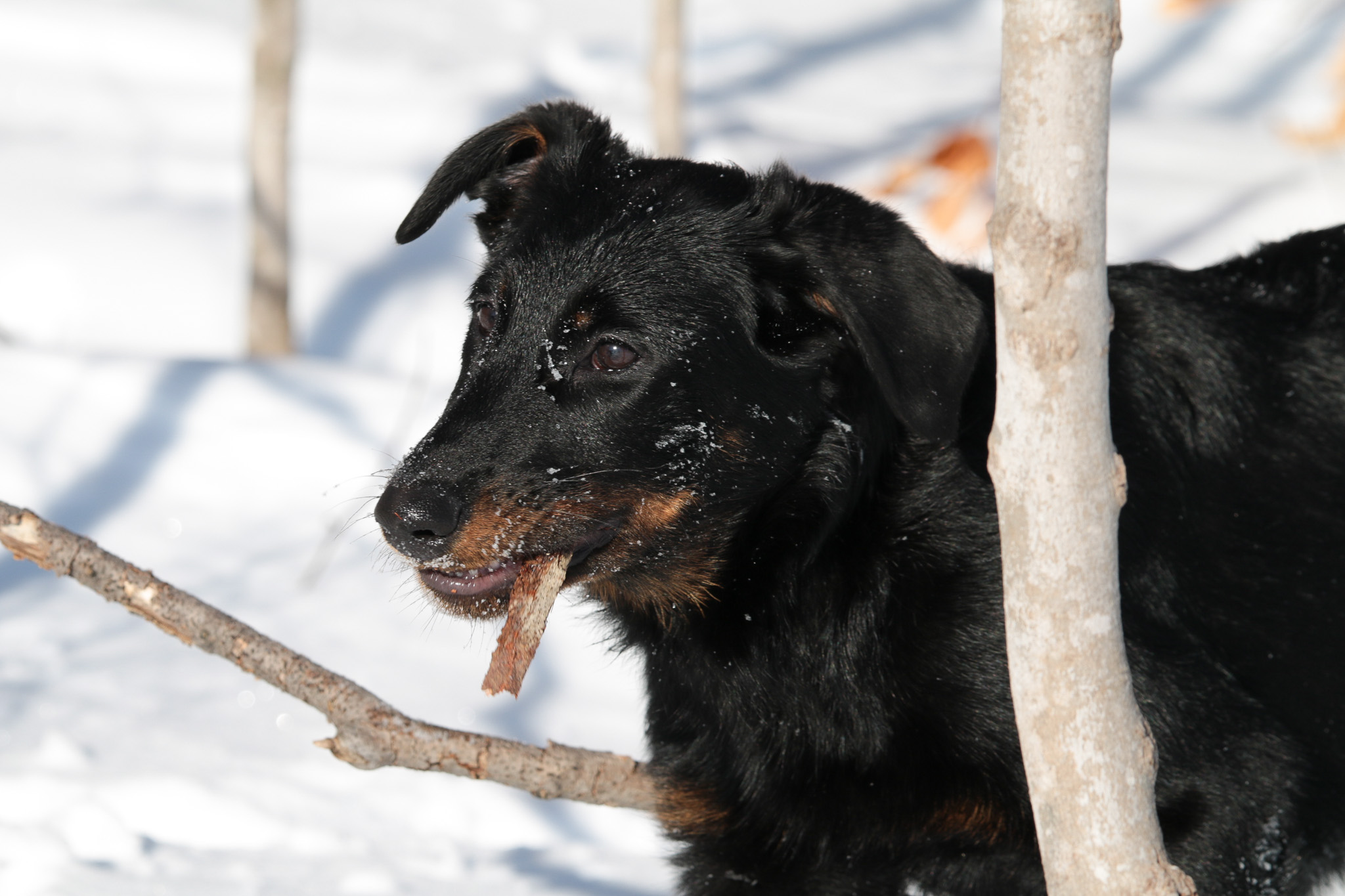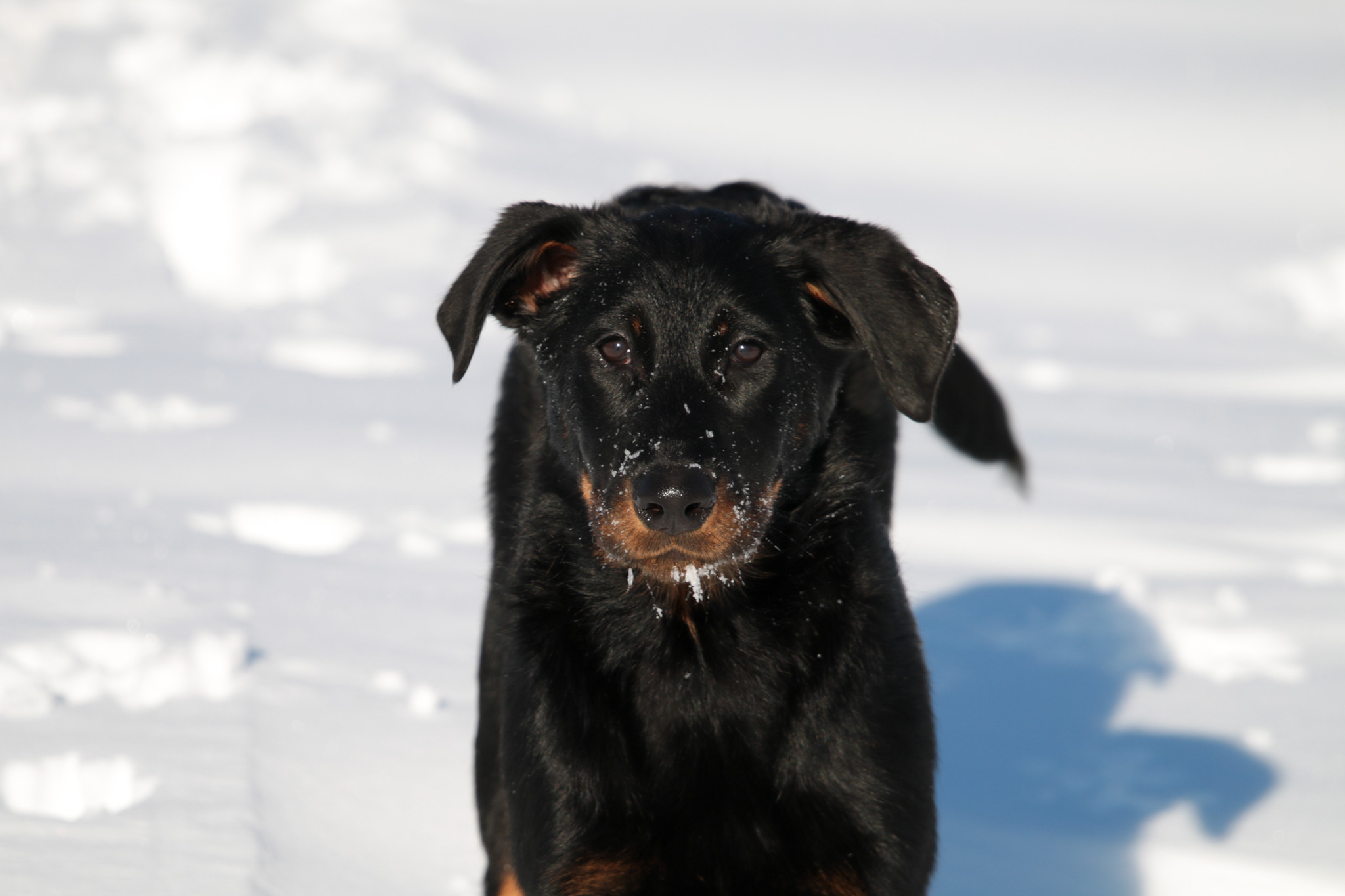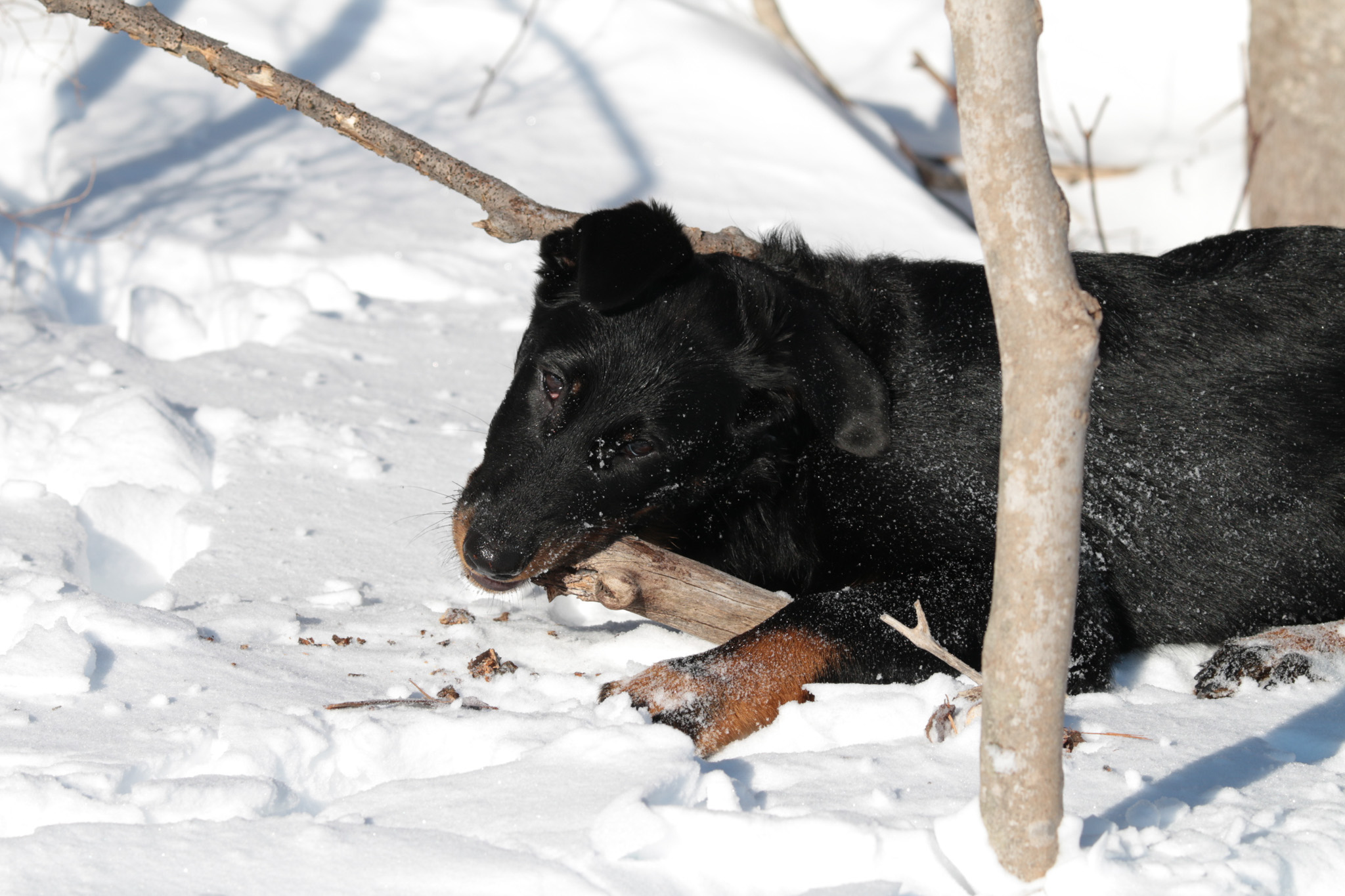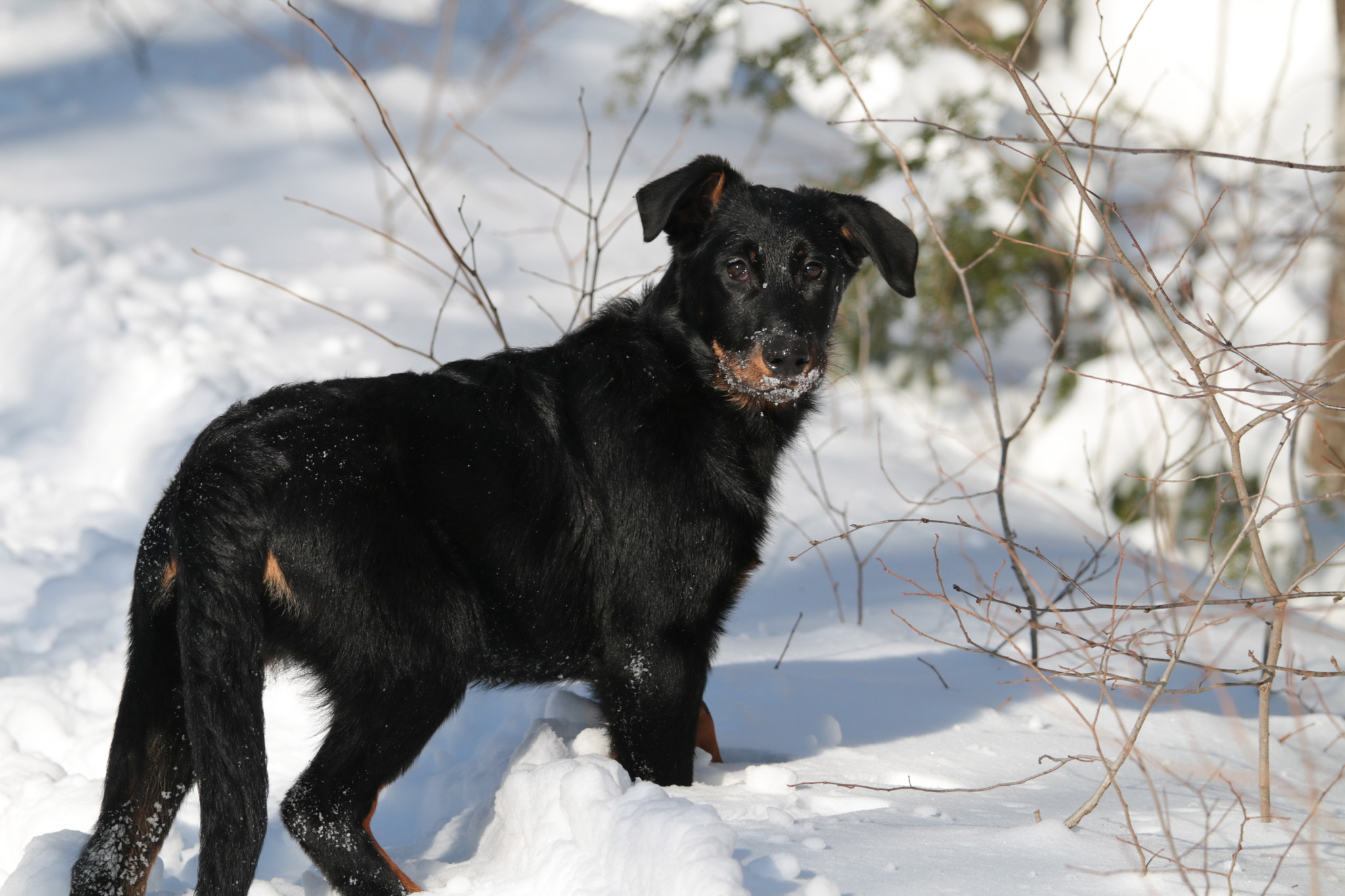 Call name : Sky
Sky has a strong personnality and as the litter was groing up, it soon seems obvious to me that she would stay with us. She's a quick learner with a lot of drive.
Date of birth : October,2 2022
Size : still growing
Weight : still growing
Pedigree : Cliquez ici
Health certifications :

Results will be posted when she will have her health testing done.